Home Edition ~ Bryan Pease ~ Premier Nationwide Lending
Bryan Pease
Premier Nationwide Lending
2001 Lakeside Parkway
Flower Mound, TX 75028
972-691-2657
bpease@pnlending.com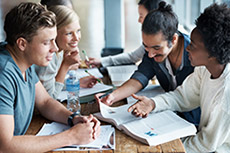 Money Lessons for Kids Heading to College
Going off to college is an exciting time: new friends, new surroundings, and seemingly endless possibilities. But it's expensive, and unless your kid has access to unlimited funds, he or she will have to be resourceful in finding ways to make a dollar go further.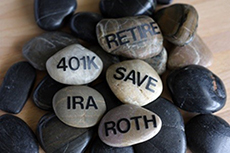 7 Cardinal Rules for Retirement Planning
An onslaught of retiring baby boomers; the uncertain duration of Social Security funding; difficulty with workplace retirement accounts like 401(k)s - even if these factors were stronger than they are now, you'd still have a heavy burden in managing your finances during retirement, says financial planner Carl Edwards.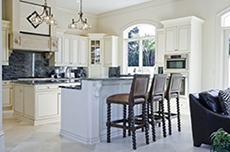 The Top Six Most Useful Kitchen Additions
Modern kitchens are generally built with space and convenience in mind. But if you're living with an older kitchen, there are easy additions you may want to consider to maximize your available space and cooking area.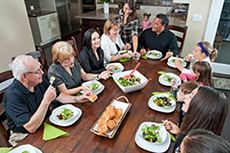 How to Curb Distraction During Family Time: No Cell Phone Day
If you're like jazz trombonist and music producer Delfeayo Marsalis, a member of the acclaimed Marsalis family from New Orleans, you appreciate the "old-school" ways of doing things. For Marsalis, that means doing without automated music created and played at the push of a button, cooking without a microwave and not being too quick to replace a lost cell phone.
---
This letter is for information purposes only and is not an advertisement to extend customer credit as defined by Section 12 CFR 1026.2 Regulation Z. Program rates, terms and conditions are subject to change at any time.



This email was sent by: Bryan Pease, RMLO NMLS# 261701
Premier Nationwide Lending Sponsored by NTFN, Inc. NMLS# 75333
2001 Lakeside Parkway Flower Mound, TX 75028